The Future of Your Accountancy
Properly planned and implemented, automated accounting profoundly simplifies your operative and strategic business life. You'll finally have time for what's essential: your real profession.
Optimal use of the existing administration software. Simplification and the application of (paid) functions.
Acceleration and simplification of the company's commercial processes, especially through optimisation and digitisation
Optimisation, digitisation and automation in maintaining bookkeeping records until transferred to the tax advisor
The creation of a user manual for your employees.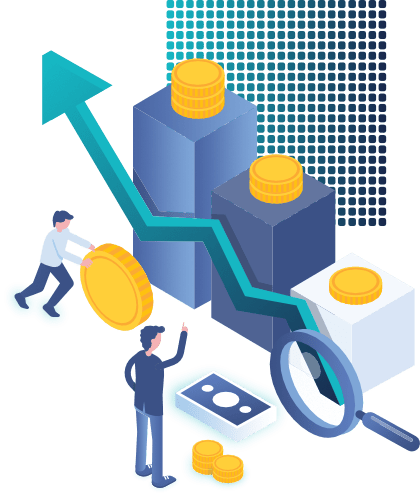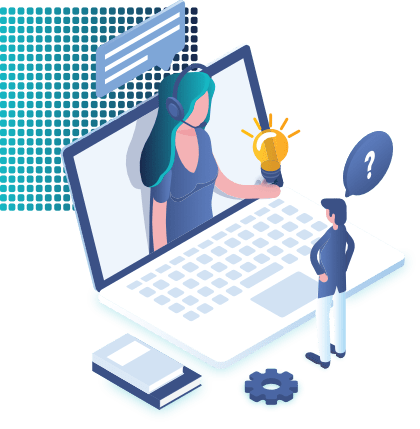 Your complete accountancy is implemented through an external bookkeeper (e.g. tax consultancy) and its software. To support this, I develop an individualised concept for the automation and digitisation of your accountancy and train all involved people to use it accordingly.
By using appropriate accounting software, we implement individually optimised and automated processes. There are various options available to this end:
Only the accounting processing is carried out by a tax consultancy or an external, independent accounting department. The rest stays with you at your office.
Only the accountancy stays with you at your office. Setup, booking, training and wage calculation are implemented externally.
Everything stays with you at your office. Your employees will receive comprehensive training from me and will implement the developed processes independently.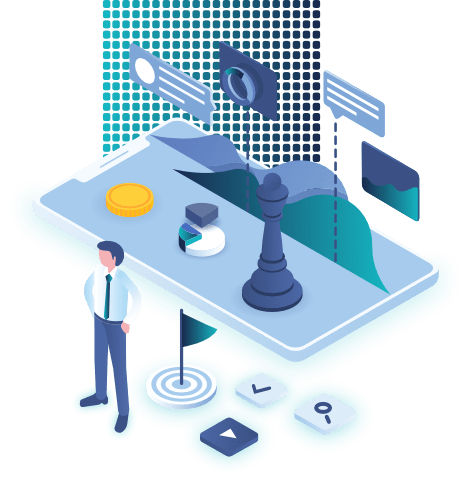 Solid and intelligent software is the basis for smooth accounting. This system works quietly and diligently in the background, learning as it operates. Commonplace accounting software has been further developed to accelerate and simplify workflow and company processes through digitisation and automation.
I help you to optimise your existing accounting software or to find the right accounting software for your business processes. We integrate these into your existing company processes.
What good accounting software offers:
user-friendly
paperless
Audit-proof
Directory of processors at the push of a button
ready-made input interfaces
Bank statement posting
Controlling functions
GDPR compliant
Adaptive system
Customisable layout
Comprehensive solution for the administration of merchandise management
During a free compact 20-minute lecture (which you could watch during your lunch break), I present to you the most important advantages of your future accountancy. Invite your employees, partners and clients and allow yourself to be inspired about new projects and joint advancement.