Andersen Academy
€

790

per course
Digitalisation course: basic
Digitalisation course: master
Marketing course: storytelling
Course document
Lifelong access
View Courses
Andersen Consulting
€

175

per hour
Personal Consulting
Analysis of your processes
Software recommendations
Implementation support
Training and mentorship
Get in touch
Membership
€

0

per month
Stimuli
News
Events
Award Submission
Award Voting
Digitising, automating and adapting your own software to meet your clients' requirements is time-consuming, costs resources and can significantly slacken ongoing operations.
Imagine someone coming into your office and simply doing it for you. As a trained expert, I do exactly that. I implement the necessary features into your system according to your specifications, create rules, define processes and train your employees. They can then use these tools and techniques themselves and continue working independently.
Optimal use of existing accounting software simplification; and the application of (paid) functions.
Simplification and acceleration of commercial processes for the client, especially through optimisation and digitisation
Support with selected clients' "digitisation"
The creation of a user manual for your employees and clients.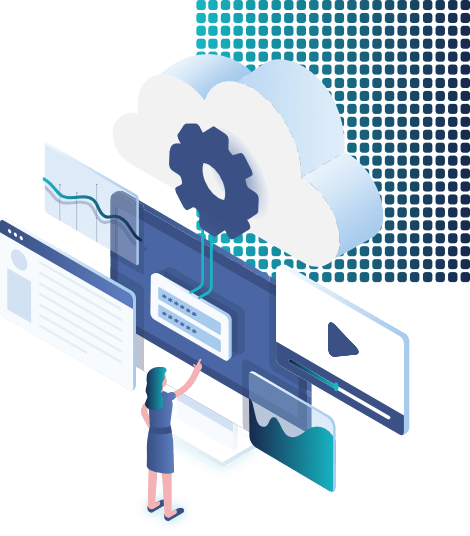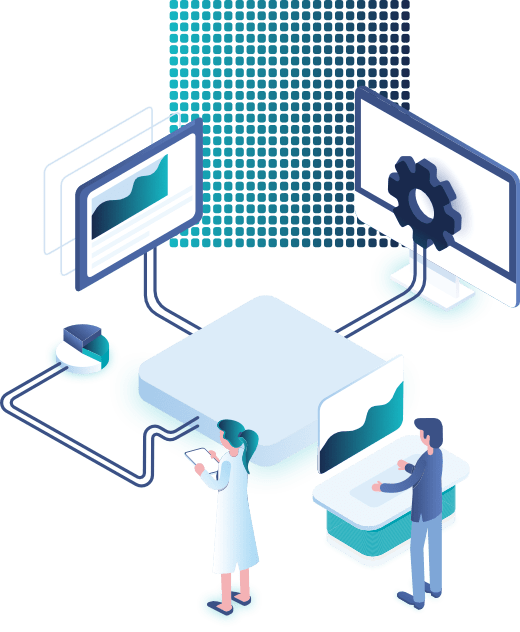 Your clients benefit from the new opportunities and can concentrate on their own core business. You benefit from an expanded range of services, simplified processes and additional resources.
Optimising accounting software individually
Digitising manual steps
Implementing automated processes
Master data cleansing – acquisitions
Standardising processes
Consolidation
Staff training
Transparency in all processes
During a free compact 20-minute lecture (which you could watch during your lunch break), I present to you the most important advantages of your future accountancy. Invite your employees, partners and clients and allow yourself to be inspired about new projects and joint advancement.